T

E

X

T

I

L

E

P

R

I

N

T

I

N

G

R

&

D

M

A

N

U

F

A

C




T

U

R

E

R

Trust us with everything
about textile printing.
We are enthusiastic about technological development more than anyone else.
"No one can imitate our manufacturing style."
Our products are anything but final.
Customers who use our products will complete our works, such as printed T-shirts. A combination of our manufacturing efforts and customers' attempts to utilize our products will finalize our goods eventually for the first time.
First of all, we value our customers' opinions and comments, gather information based on them, and continuously research and develop new and unique products.
When developing a product, we are confident of our ability to build something that other companies do not offer or something that only our company can materialize.
In the future, we will continue to work with our customers to produce invention products that satisfy our customers and rules out any imitation by anyone.
UNIBINDER CS-50,CS-30W
Biomass-derived raw materials are used in the following products
CS-50 (clear rubber): 50% biomass-derived raw materials used
CS-30W (white rubber): 30% biomass-derived raw materials
By using plant-derived biomass raw materials as part of the raw materials
This rubber binder reduces the use of petroleum-derived raw materials by using plant-derived biomass raw materials as part of the raw materials.
We developed this product as a concrete effort to achieve carbon neutrality by using biomass raw materials.
CS-50 contains 50% biomass-derived raw materials. (based on solid content calculations).
CS-30W contains 30%.
We will continue to focus on biomass, biodegradation, recycling, and sustainability.
We will continue to create new products that are unique and better than anywhere else.

UNIBINDER SB-1
SB-1 is an anti-pollution binder by sublimation binder for polyester cloth.
T-shirts, especially sporty clothing, have increasingly switched from cotton to polyester.
Polyester cloth is dyed with disperse dye easy to sublimate.
In the process of printing on a polyester cloth, disperse dye may migrate and discolor printed areas.
SB-1 is not a conventional black binder using activated carbon, but a white type using a unique filler.
Besides, it demonstrates the same performance of sublimation prevention almost equivalent to the activated carbon type.
Coloring can be done to match the color of the cloth. So, it can make inconspicuous a displacement between top layer and SB-1 layer.
COMMITMENT
1.
We recognize that our products are chemicals used for high-end clothes. We comply with all laws and regulations and provide society with the highest quality and the highest level of safety.
2.
We catch up with customers for their expectations, needs, and complaints. We aim to make further improvements by building a system that leads to quality upgrades and product development that will always satisfy customers.
3.
We always pursue advanced technology and aim for international-standard human resources, technology development, manufacturing management, quality control, and follow-up services.
4.
We will implement what we call the 5S movement focused on organization, tidiness, cleanliness, cleaning, and morals–the basis of our quality activities.
5.
We emphasize education and training and strive to develop employee skills and achieve annual quality targets in all departments.
August 13, 2018 ISO9001: 2015 acquisition
August 25, 2020 ISO45001:2018 acquisition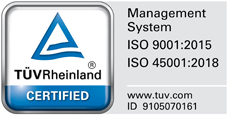 COMPANY
Company name
UNIKASEI. CO.,LTD
Head office and
the first factory
625, NAGATACHO,KISSHOIN MINAMIKU,
KYOTO-CITY, JAPAN
Postal code 601-8362
[MAP]
The second
factory
617, NAGATACHO,KISSHOIN MINAMIKU,
KYOTO-CITY, JAPAN
Postal code 601-8362

The third factory
(Warehouse)
616, NAGATACHO,KISSHOIN MINAMIKU,
KYOTO-CITY, JAPAN
Postal code 601-8362

Establishment
9. Mar, 1973
Business
descriptions
Manufacture of printing processing chemicals. (Water base binders, pigments, thickeners, and radiant materials)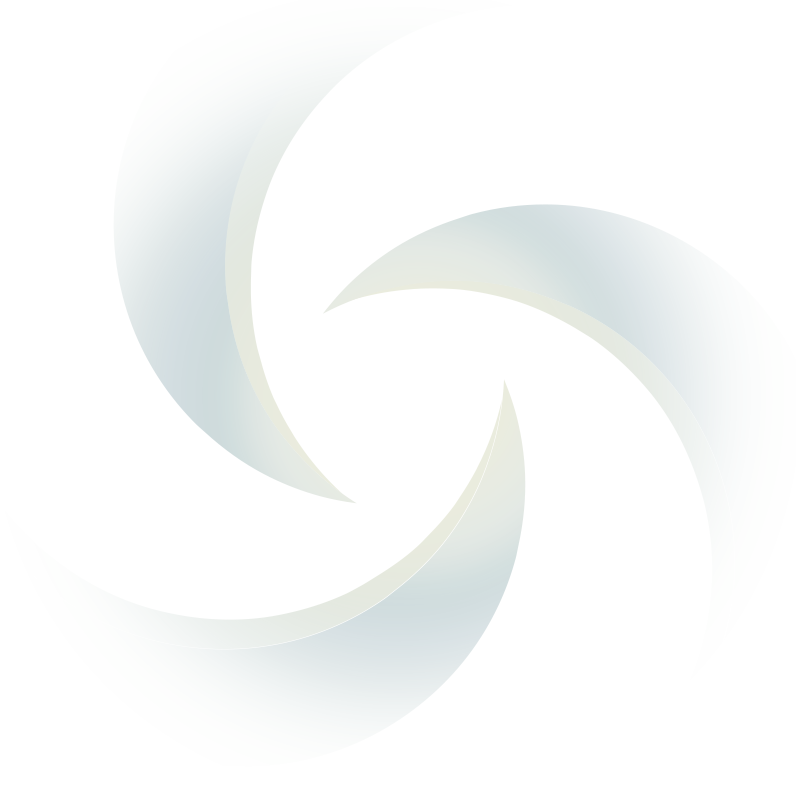 HISTORY
Appointed as
President
and
Representative
Director
Main product
development
dates
Jun, 1995
UNIBINDER BR series
Jan, 2007
UNIBINDER TN-4929
History
Nov, 2006
Completion of the head office building
Dec, 2010
Shanghai Office opened
Oct, 2011
The second factory completed
May, 2013
Head office relocation
Oct, 2017
Shanghai office closed
Oct, 2019
Third factory completed